WELCOME TO LOVIPET'S WORLD
That's the idea that started it all back in 1996. Was it possible to produce high-quality, premium pet food at a price the average pet owner could afford? Fortunately, the answer was "yes." And today, Lovipet is one of the fastest growing manufacturers and distributor of pet foods in the country, with brands trusted by professional breeders, trainers, veterinarians and nutrition-conscious pet owners in many countries, as we look forward, to be recognisable worldwide.
We're a company with strong values. And staying true to that original vision of making premium pet food affordable has never been compromised by outside, corporate thinking. Maybe that's how we've managed to do it. Whatever the case, we're not about to change now. Every pet does deserve the very best.
We also intend to be one of the leading manufacturers of pet food in the nation, with a complete range of proprietary and private label products across the country.
We're committed to constantly developing new and innovative products and processes to ensure your pet is getting the very best nutrition possible. This includes a commitment to product safety that has led to one of the most comprehensive food safety programs in the industry.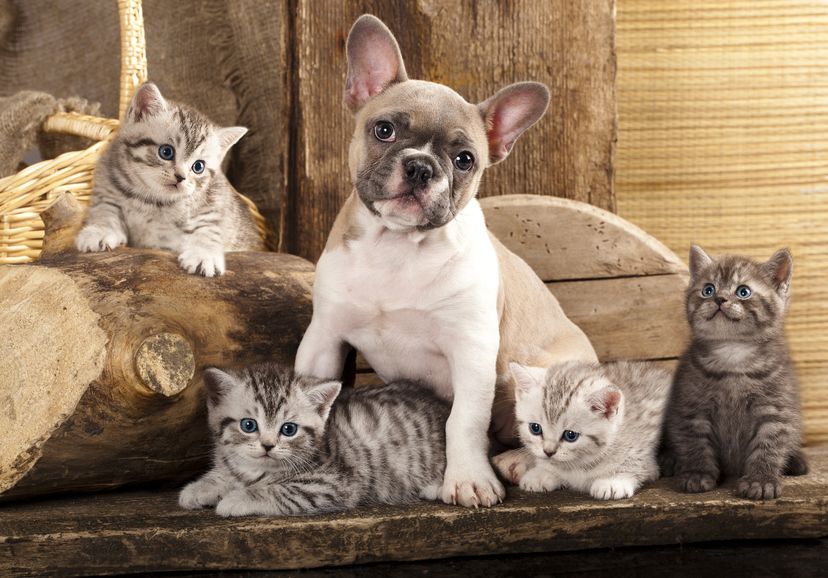 HIGHLIGHTS
With vitamins for health and vitality
Perfect, when used in your Car or at Home,with a toy. LoviToy. No stress, excellent and clean treat for your pet.
Ideal as an additive with vitamins to dry and wet pet food
Perfect "hiding place" for medications given to your pet
Perfect snack, excellent for dogs and cats
Without additives cereals
Without artificial colouring, flavouring or preservatives
Excellent acceptance for your dog and cat
RECOMMENDATIONS
Perfect in your car or at home with a toy. LoviToy. No stress, excellent and clean treat for your pet.
Excellent during training of dog or cat , favorite Lovidog / Lovicat is in very practical and clean tube
Ideal as an additive with vitamins to dry and wet pet food
Perfect "hiding place" for medications given to your pet
Even in the car or during a walk, no problem with cleanliness
Ideal for training or school of your lovelly pet (so irresistible that even disobedient dogs come on call)
The best favorite snack Lovidog/Lovicat is also a prize for well-behaved dogs/cats, without dirt and crumbs
Very good taste acceptation
Our snacks/LIGHT SNACK and CALM SNACK is an excellent addition to feeds for dogs and cats, also over 10 months, suffering from overweight
Distributed and made in EU